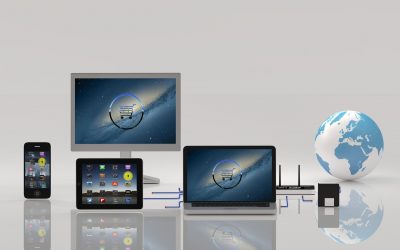 In today's fast-moving digital world, it is essential for our customers to link existing SAP Solutions to E-commerce systems such as Magento. Kentivo and Techdivision have partnered up to share insight on how clients can benefit optimally from the advantages of both...
read more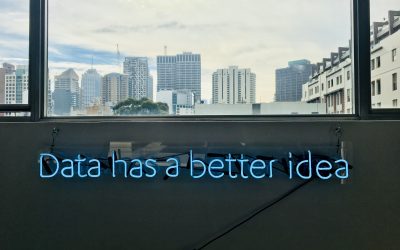 While AI solutions appear to be powered by magic, there is a lot going on behind the scenes. To make the show come alive, there is a need for well thought out architecture, the seamless integration of smart algorithms, and robust plumbing to ensure that data can flow...
read more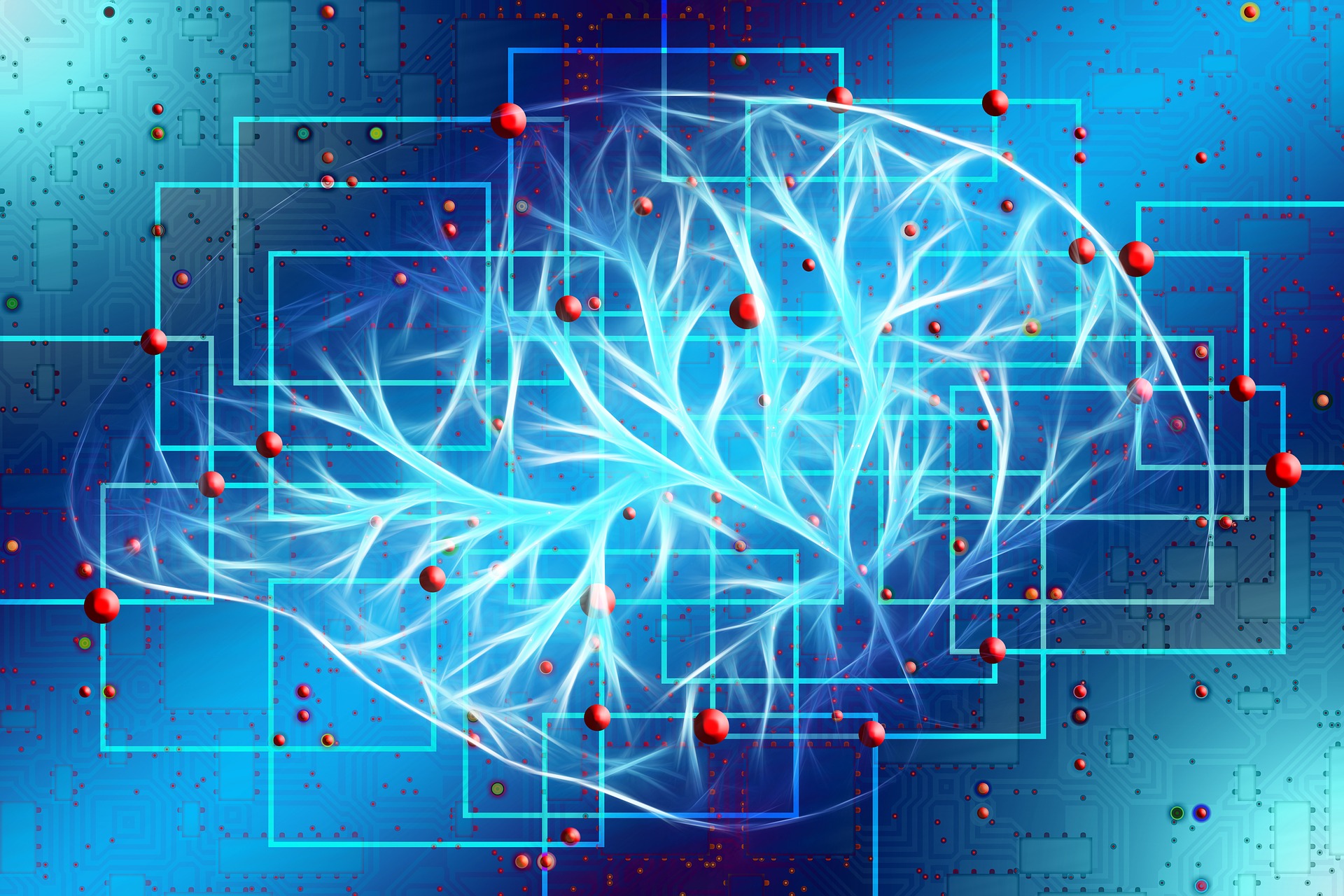 USE DATA FOR SMART INTERACTIONMany user interactions have been designed and implemented based on false assumptions. The impact of machine learning, when mixing it with available data inside and outside the organization, often is not considered. By understanding and...
read more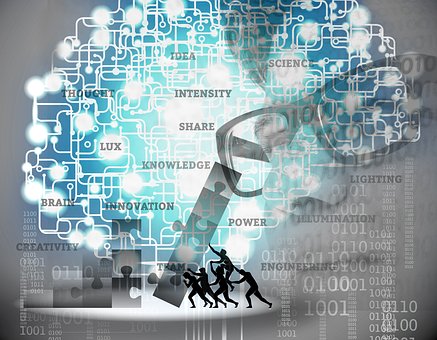 Machine Learning ChallengesThe three biggest B2B Machine Learning challenges and how to deal with them Nowadays, there are a lot of great opportunities for Machine Learning (ML) solutions in the B2B market. Not only adding intelligence to sales channels but also...
read more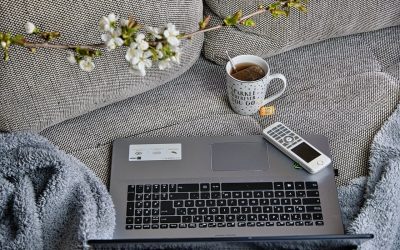 The COVID-19 pandemic has changed the way people work. Maybe forever! Companies are encouraging or even requiring people to work from home for an uncertain amount of time. Whether voluntary or involuntary, working from home is an experience, one that is not easy to...
read more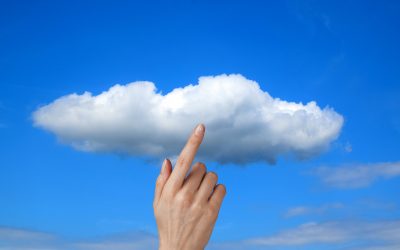 We are proud to announce that today we are launching Kentivo Legal Cloud. Since 2016 we have gained specific know-how of the legal sector working together with one of the biggest European Law companies. We build in-depth experience in running and migrating legal...
read more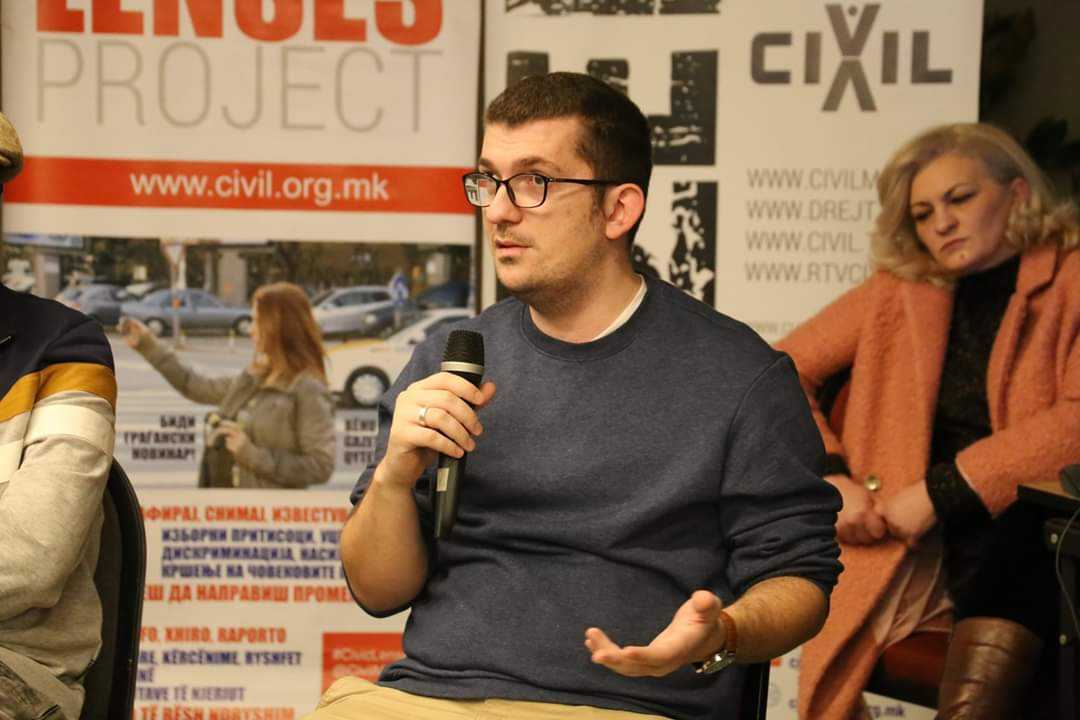 Cyber Attacks, A Weapon For Elections Last week during the panel "Cyber Attacks, a weapon for Elections" in Skopje, North Macedonia our colleague Ermin spoke about DDoS attacks, Brute Force attacks as well as MySQL Injection attacks. Explaining the difficult situation...
read more