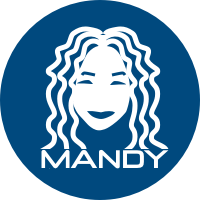 Meet Mandy
Mandy finds, Mandy warns, Mandy surprises
Mandy is here to help you navigate through the information overload and uncover valuable insights. Whether you want to stay updated on your clients, discover emerging trends, or explore the interests of your target audience, Mandy has got you covered!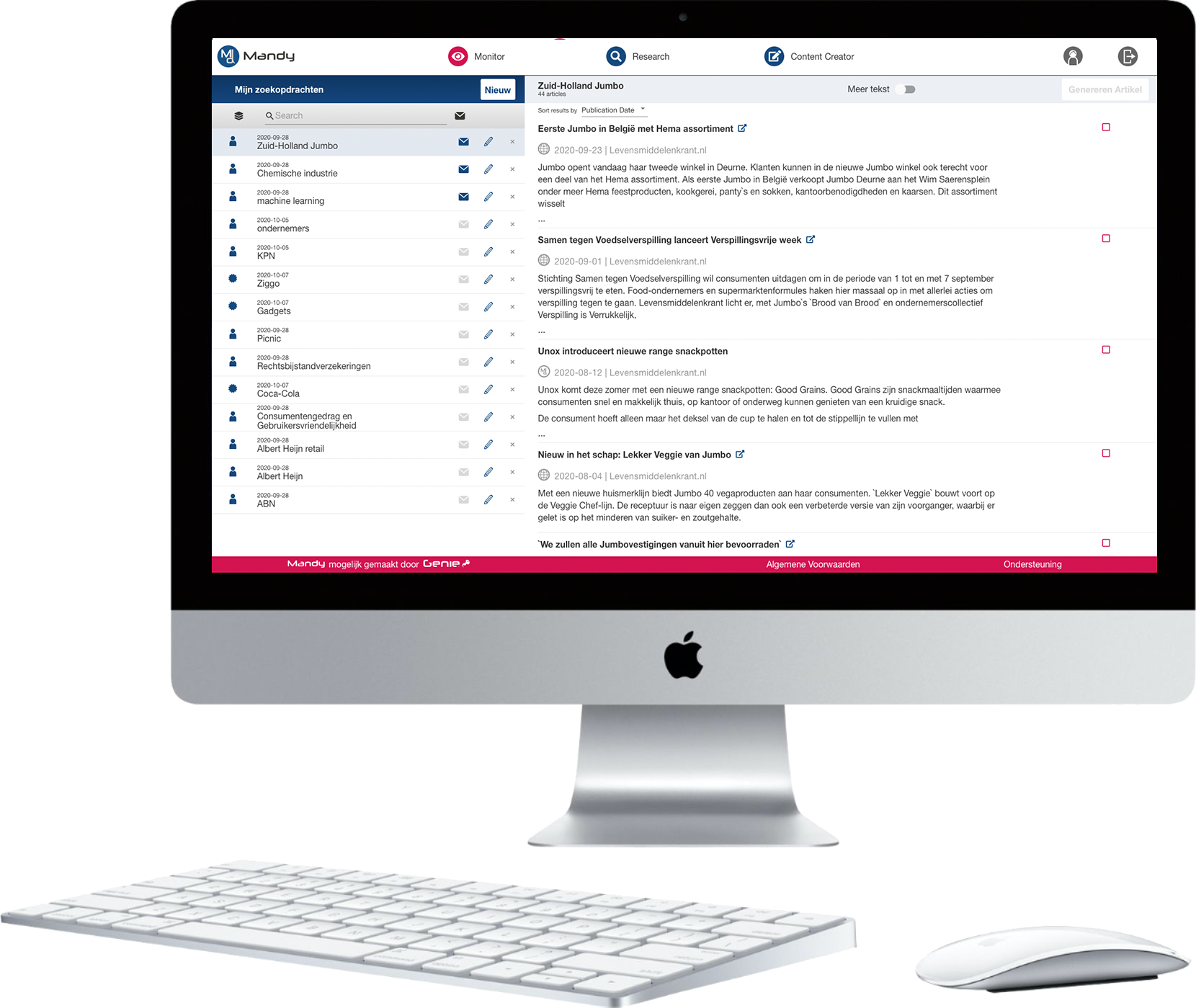 Please fill in your details on the right. We will contact you as soon as possible to schedule a demo or to have a deeper discussion on how Mandy could help you futher.
Looking forward to talk to you!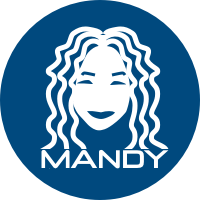 Request the Mandy Pricing Sheet
Please fill in your details on the right. We will send you the Prinicing Sheet as sson as possible. Let's us know if you have specific requirements and we will inform you about the possibilities.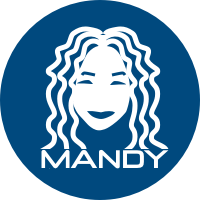 Too much information or difficult to find specific business news items in the Google avalanche? Mandy helps you find opportunities and threats and guides you through the information overload to insights.

Spot the opportunity!
Discover trends in your specific market segment and find the opportunities
Know what is happing at your clients
Get notified about product launches and new campaigns  in your industry
Get inspired by best of class examples of industry leaders
Learn about the interests of your target audiences

Identify threats!
KYC and receive detailed information on specific clients
Get notified by changes in regulation
Be aware of the negative news, like fraud, scams and security threats
Understand what is happing at vendors, for example know about bankruptcies
Monitor your supply chain on important changes and disruptions
"Mandy has been a valuable source for many years to structurally monitor the most important media on relevant topics or to obtain ad hoc insights for specific issues."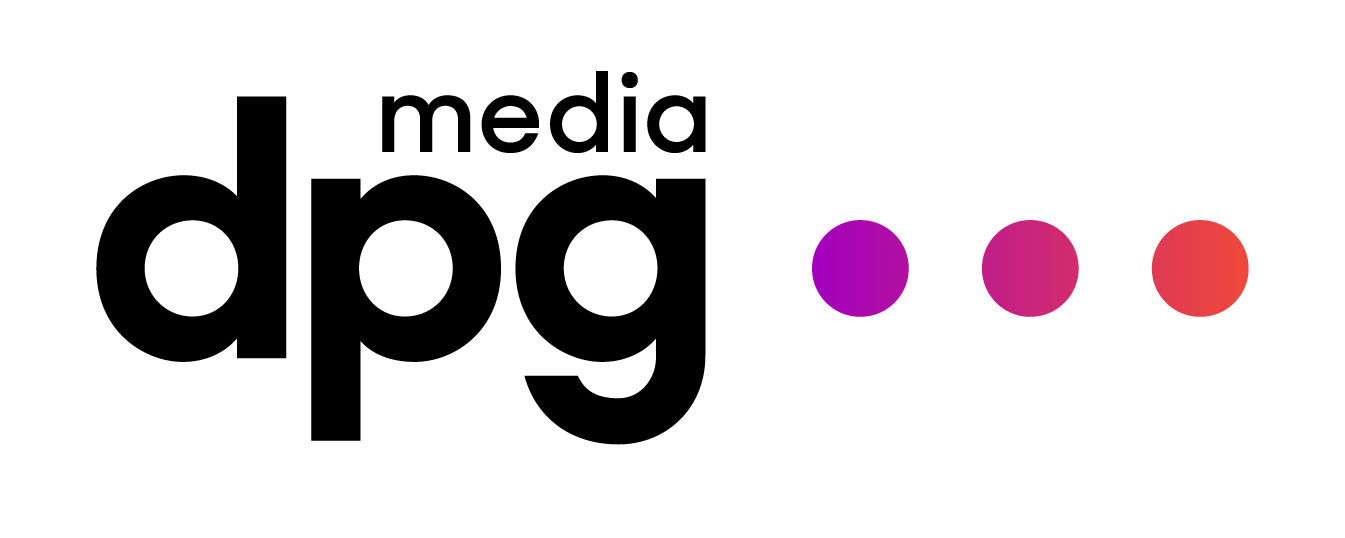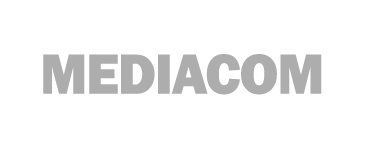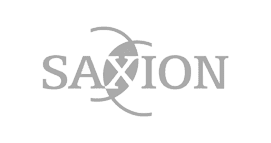 Over 1000 SOURCE
Monitor over 1000 news and market intelligence sources

Instant Alerting
Get notified and share the insights the way it suits you. 

ML Algorithms
Take advantage of the Mandy ML Algorithms and tagging mechanismes

Editor Desk
Quality ensured by our Editor Desk

Avoid endless duplicates
Receieve news events and articles without duplicates

Summaries
Read the Mandy summaries of articles that are behind a paywall

ChatGPT
Integrated with the latest technologies, like ChatGPT

Customise
Customise towards a perfect fit in your organisation

Get WorldClass Support
Get WorldClass Support, we are here to help you if needed!
Mandy Possibilities
Plans For Every Need
MANDY STANDARD
You can start tomorrow!
With the Mandy standard subscription, you can start monitoring your market right away. We help you to set-up your own queries. 
Mandy advanced
Need to get more specific information?
With our advanced subscription, we will set-up your own environment with your own sources and algorithms. You can train the algorithms yourself finding for example relevance and impact. 
Mandy premium
Your own digital brain!
With our premium subscription you will get a Machine Learning solution adjusted to your specific market needs, like monitoring the product life cycle of a product.
Interested in Mandy?
Feel free to contact us for an indepth discussion or a demo.