In the ever-evolving landscape of sales & marketing, the challenge lies in not just keeping up with but staying ahead of the latest trends and opportunities. Sales & marketing professionals often struggle with the enormity of data, having a difficult time to sift through the noise and find actionable insights.
Knowing what's happening with clients and being aware of new product launches is crucial, yet the sheer volume of information can be overwhelming, leading to missed opportunities and suboptimal strategies.
Mandy offers the solution to this perennial problem of information overload. By leveraging its extensive archive and specific data sources, Mandy can provide automated market insights tailored to the unique needs of your company. This means no more drowning in irrelevant data; instead, you gain a clear, up-to-date view of your market.
With Mandy, sales & marketing professionals can navigate the complex landscape with confidence, seizing opportunities and shaping strategies based on a nuanced understanding of the market dynamics.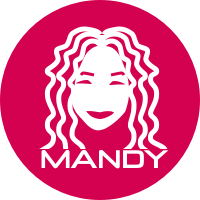 Find opportunities & threats with Mandy Market Monitor
Stay informed about emerging trends and client activities. Receive relevant news articles on the subjects you desire and when you desire.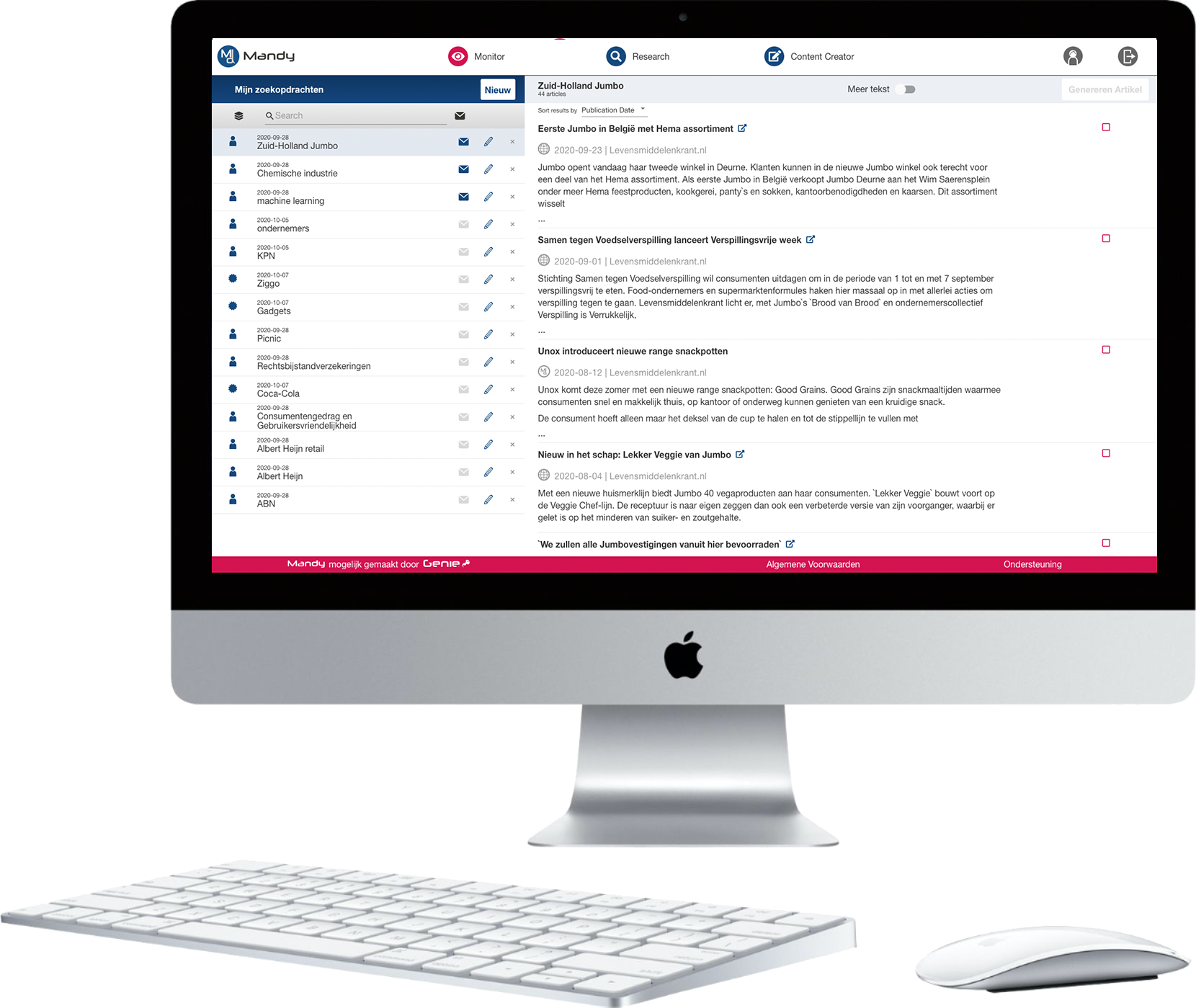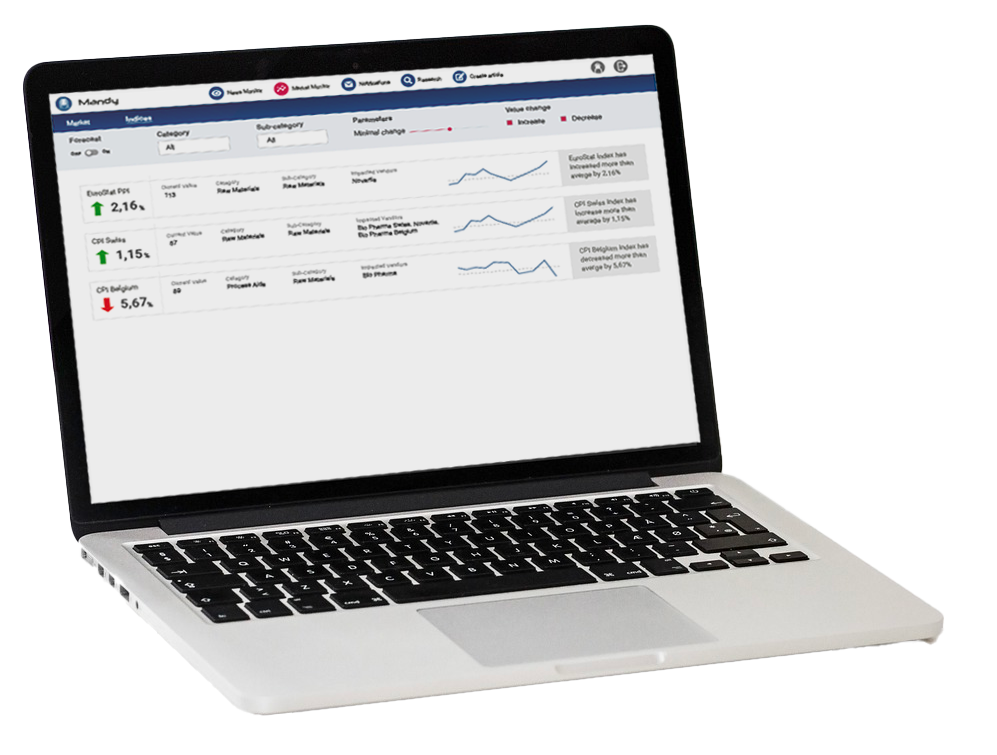 Stay on top of the market with Mandy Market insights
Gain automated market insights tailored to your company's needs. Monitor markets, spot trends
Please fill in your details on the right. We will contact you as soon as possible to schedule a demo or to have a deeper discussion on how Mandy could help you futher.
Looking forward to talk to you!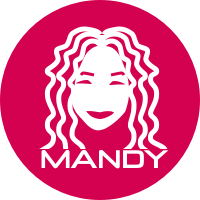 Create Your Own Query

Define custom search queries and monitor the latest news. Tailor your information with advanced tagging and AI algorithms.
Stay Up to Date
Spot opportunities, trends, and threats in your market segment. Read copyright free summaries from articles behind pay-walls.
Research Historical Data
Easily access over 10 years of historical business information. Optimize your market research with specific search criteria.
Create own Content with 1Click
Automatically create your own content based on your selected sources (Dutch and English) with one click.
Get Notified When It Suits You

Stay informed with email alerts or view articles in Mandy. Receive timely notifications about product launches and industry updates.

Discover trends in your specific market segment and find the opportunities
Know what is happing at your clients
Get notified about product launches and new campaigns  in your industry
Get inspired by best of class examples of industry leaders
Learn about the interests of your target audiences