Procurement managers face a trifecta of challenges, from the task of vendor selection to the intricacies of price negotiations and the ongoing management of multi-year budgets. The vendor landscape is vast, making it difficult to identify the perfect fit for your organisation's needs.
Negotiations can become convoluted, leading to suboptimal deals and eroding the procurement team's negotiating power. Additionally, managing multi-year budgets demands a clear oversight, and without the right tools, it's a challenging process prone to errors and oversights.
Mandy empowers procurement teams to choose the right vendor with confidence. Leveraging its extensive data and finely tuned algorithms, Mandy provides nuanced insights into vendor capabilities, ensuring a selection process that aligns perfectly with your organizational requirements.
Negotiation power is unlocked through real-time market data, allowing procurement managers to strike optimal deals. Moreover, Mandy simplifies the complex task of managing multi-year budgets, providing a centralized platform for seamless oversight and control.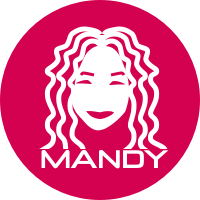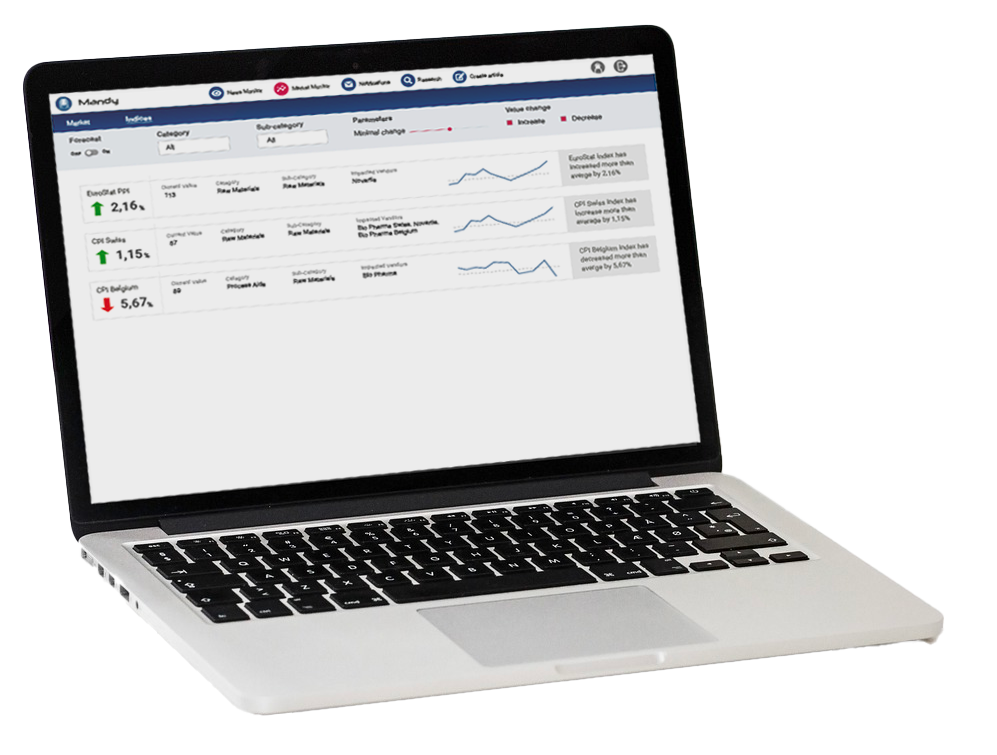 Stay on top of the market with Mandy Market insights
Gain automated market insights tailored to your company's needs. Monitor markets, forecast trends
Be flexible, create your own network
Every contract has its own specifics. With the network builder in Mandy you are able to customise, so all suits perfectly.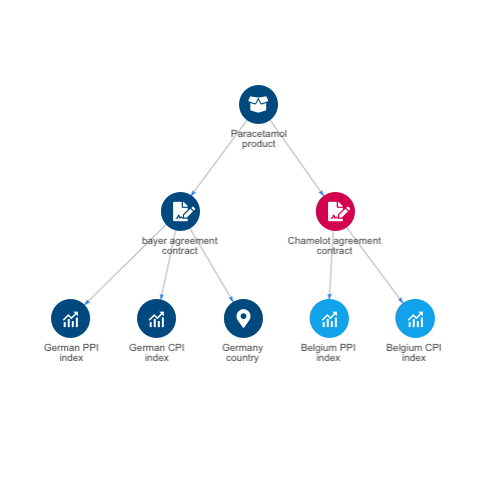 Please fill in your details on the right. We will contact you as soon as possible to schedule a demo or to have a deeper discussion on how Mandy could help you futher.
Looking forward to talk to you!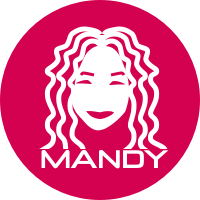 Build Your Own Network

Mandy enables you to customize your procurement ecosystem. Create your own network of organizations, products, and indices.
Stay Informed with Latest News

Stay ahead of the game with Mandy's integrated news feed. Be the first to know about market developments and industry trends that can impact your procurement strategies.
Compare and Stay Ahead

Don't waste hours researching and comparing indices manually. Mandy allows you to compare on the spot, ensuring you are equipped to make data-driven decisions.
Comprehensive Insights
Access all indices in a single view. No more toggling between multiple platforms or spreadsheets. Mandy consolidates the information, providing a holistic perspective of the market. 
Visualize and Analyse

See the development and forecast of indices and combined indices with customizable weighting. Mandy's intuitive interface presents all the relevant data.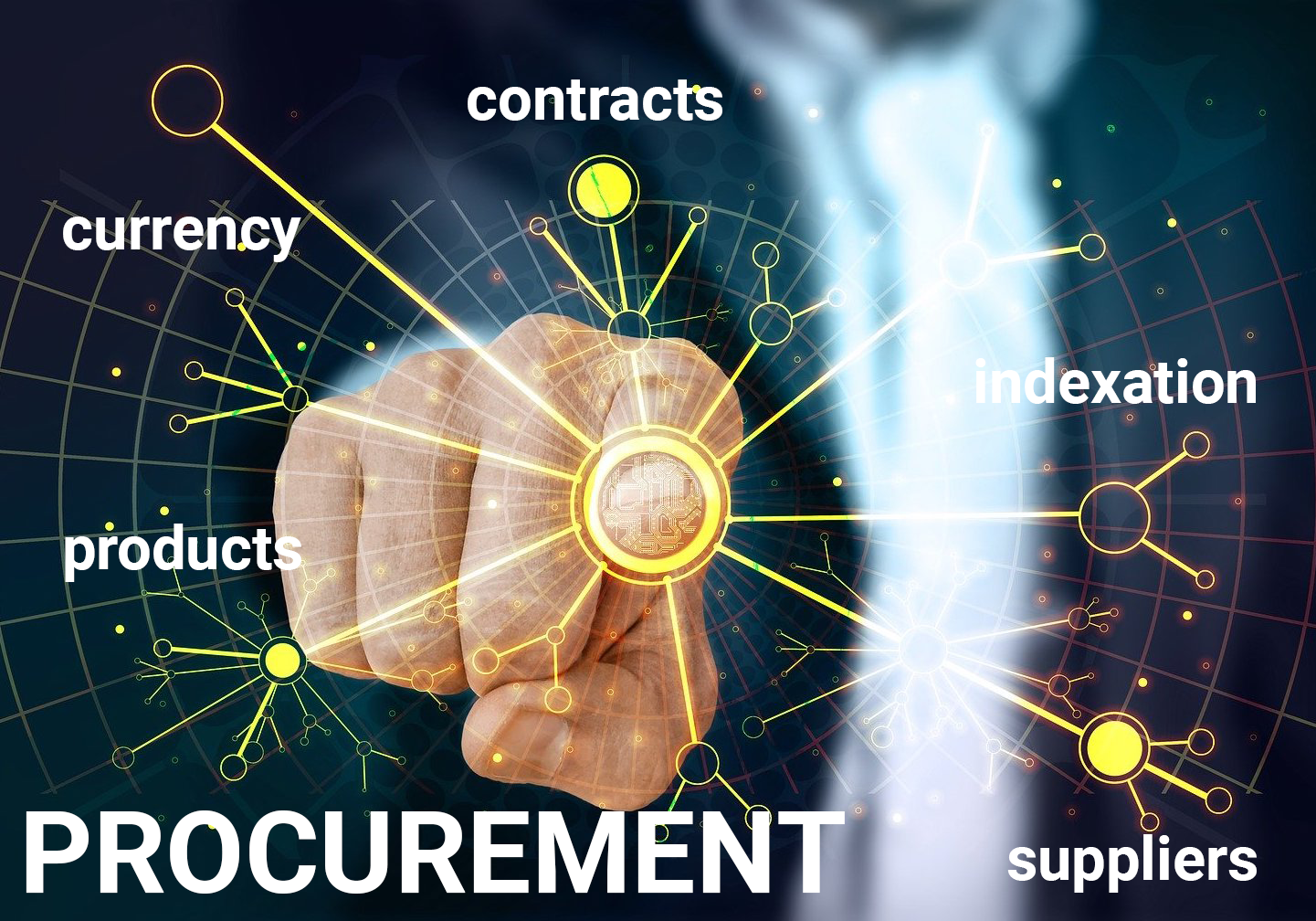 Streamlining Procurement with A.I.
Empowering the Supply Chain with Real-Time Insights. In today's dynamic business environment, building lasting relationships with suppliers through multi-year contracts is…

Choose the right vendor with confidence
 Mandy empowers you to make informed decisions by showing and comparing indices, developments and forecasts. You'll always have a clear understanding of how figures are trending, up or down.
Unlock negotiation power 
Negotiating a good price indexation with the help of Mandy. Mandy combines indices in relation to a vendor and product, giving you the insights you need. Gain the upper hand and secure the best prices.
Take control of multi-year budgets
Mandy understands the complexities of managing multi-year budgets. She allows you to create complex combined indices that accurately reflect the cost structure of your vendors.