It's Time to Create Time
Together with our clients we develop, implement and manage innovative solutions with long-term added value
MACHINE LEARNING SOLUTIONS
Focus on the area's with highest impact, skip the boring repetitive work
Create new unexploited business opportunities
Perform analyses you never dreamt of before
SMART SAP SOLUTIONS
Make your SAP business smarter
Have the correct data in the correct place
 Forecast, manage by notification, plan in advance and predict where necessary
Client Cases
Putting Machine Learning solutions in production, FAST
Do you have an urgent business need? You need to know that solving it with Machine Learning isn't a long process full of 

hassle

. With the help of our Machine Learning platform Genie, we can build your custom desired Machine Learning solutions within a few months. Explore these client cases for inspiration!  
Our cross-industry knowledge and experience maximizes our ability to innovate in such a way that it gives real competitive advantage and bring progressive insights and ideas
Approach
Turning data into value 
Let Machine Learning work for you! Together with our clients we develop, implement and manage innovative solutions that create added value in the long term.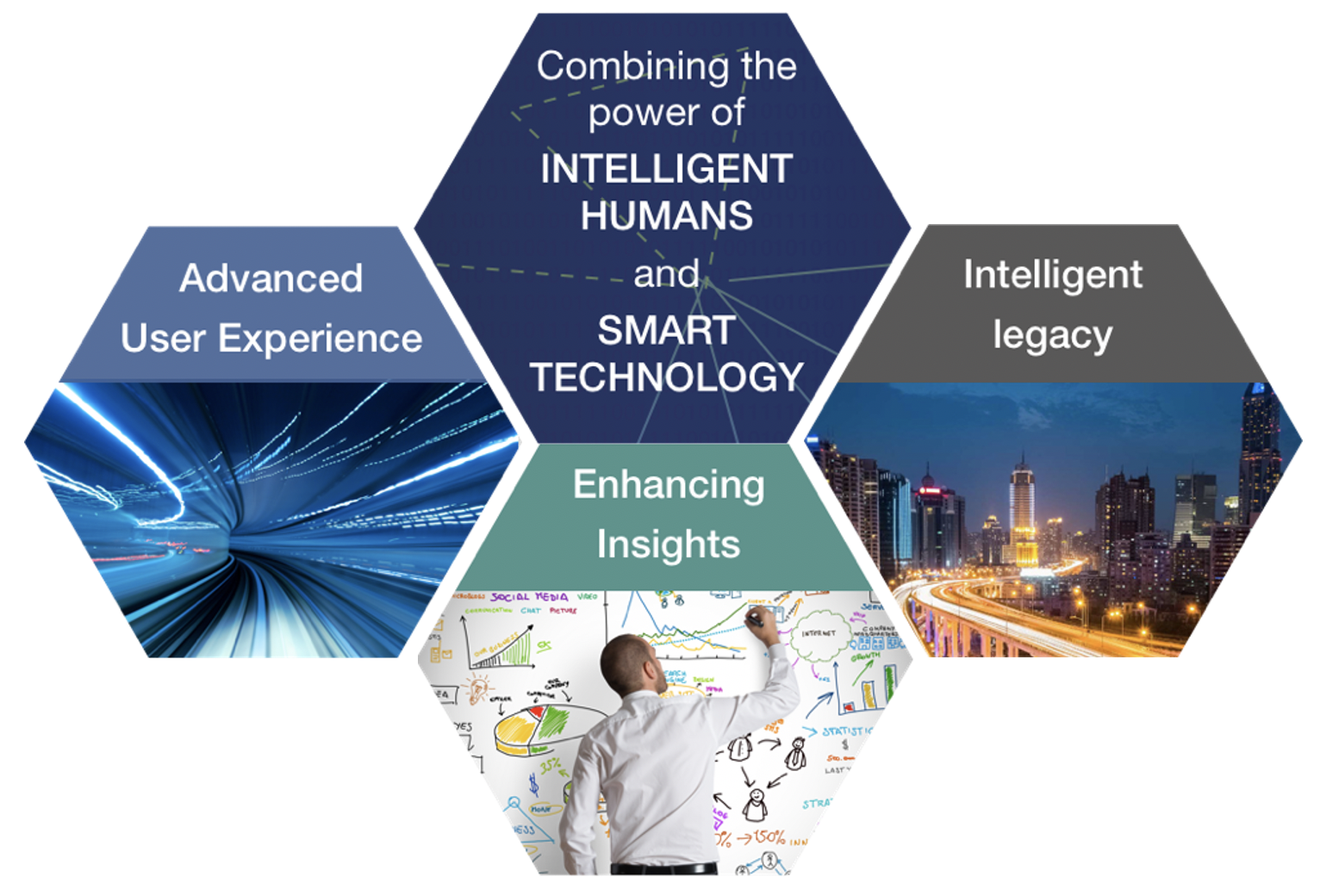 Save time and seamlessly integrating the power of smart technologies with our capabilities as intelligent humans
Reveal the real essence of your business problems and get the relevant insights combining different internal and external sources
Don't discard your legacy systems, but exploit them and make them smarter
Clients
Who we are creating time for