In the dynamic landscape of business, staying ahead requires more than just information – it demands actionable insights that align precisely with your unique context.
That's where Kentivo steps in, revolutionizing the way companies harness market intelligence. We help clients across Europe with their data issues in the areas of Sales & Marketing,
Procurement
and
Risk Management.
Sales & Marketing
Are you effectively discovering the latest trends to seize opportunities? Do you have a clear understanding of what's happening with your clients? Are you aware of new product launches to help your sales? Mandy News Monitor is here to provide a clear up-to-date view on your market.
Procurement
Are you a procurement manager tired of grappling with the challenges of vendor selection, price negotiations, and multi-year budget management?  Mandy Market Monitor is here to heal your pain points and revolutionize your procurement process!
Risk Management
Are you a risk manager tired of navigating numerous challenges caused by insufficient information, contractual issues and having to track changes in risk profiles? Mandy helps you overcome these challenges. She provides detailed information about clients and individuals, identifies red flags in contracts, and uncovers differences in information.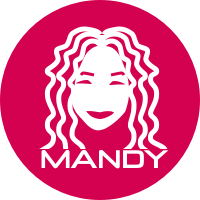 Mandy 
Provides the capability of having Market Intelligence in-house through automated, context-aware market insights
This starts with our Mandy Market Monitor, an application where you can easily track specific business news, such as product launches. Using our proprietary algorithms, tagging mechanism and editor desk, businesses are assured of quality to-the-point information on specific topics.
In addition, we have the Mandy Market Insights, which allows you to monitor and interpret specific markets, indices and other statistical data. It also allows you to track, for example, whether a contract is still meeting its condition.
If you want something more specific, we can implement and train algorithms for specific issues, such as identifying a cyber threat before it becomes a threat, or predicting the life cycle and success of a product. Create your own digital brain!
With Kentivo's solutions, you no longer have to search for the scarce data scientists. We put user-friendliness first, so with our solution, the business can easily directly draw its own conclusions.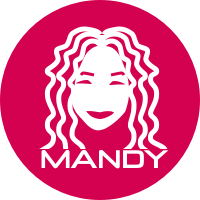 Meet Mandy
Using new technologies to your advantage is essential for the future of your business. Mandy can help you to gain insights and transform it into foresights. Discovering the opportunities in the market and find the threats before they hit you.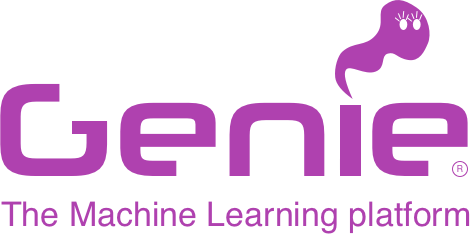 Learn about Genie
Enter our Genie Machine Learning platform – a powerful tool engineered to bridge the gap between AI's promise and real-world application. Genie can take and store any type of data from any source – public and proprietary – and perform all kinds of Machine Learning analysis, depending on the business needs of clients.
Clients
Who gained insight
"Mandy has been a valuable source for many years to structurally monitor the most important media on relevant topics or to obtain ad hoc insights for specific issues."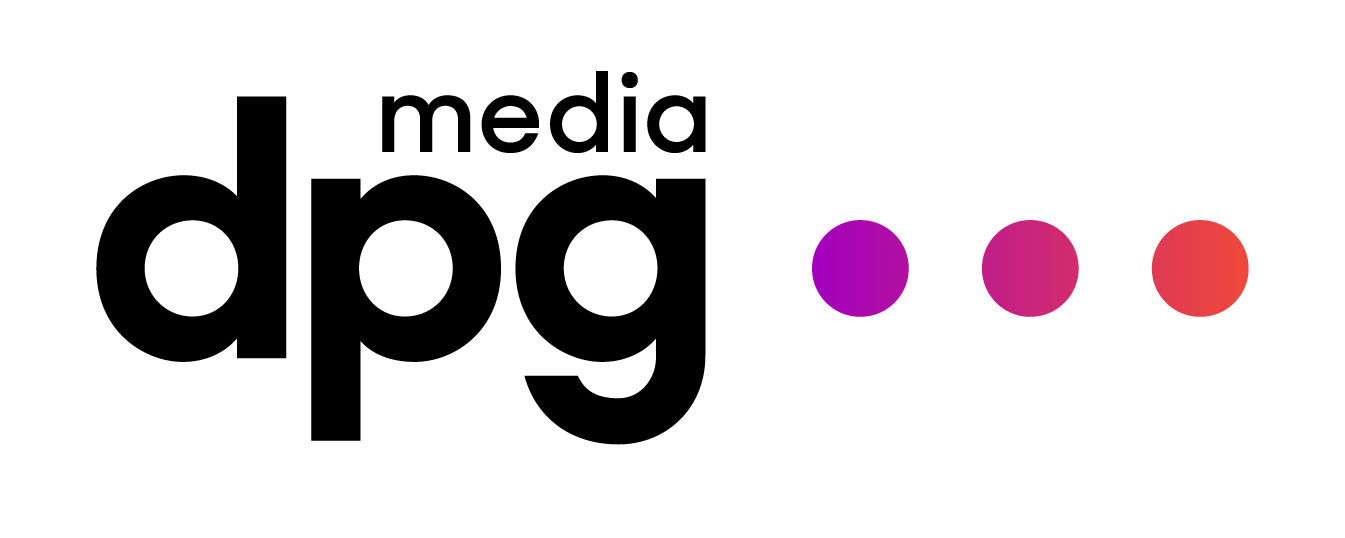 Learn more with our shared insight