Business insights
Together with our clients we develop, implement and manage innovative IT solutions with long-term added value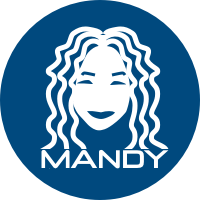 Meet Mandy
Using new technologies to your advantage is essential for the future of your business. Mandy can help you to gain insights and transform it into foresights. Discovering the opportunities in the market and find the threats before they hit you.
Gain insights
Let Machine Learning work for you!
Kentivo helps companies gain a strategic advantage by giving automated valuable market insights to answer their specific questions considering their context.
With our 
MANDY

solution you receive detailed to-the-point market insights and risk insights. Using the advanced tagging and machine learning techniques you are able get

business news

,

market insights

and

consumer trends

tailored exactly to your company's needs. 
We also including summaries of important articles that are behind paywalls, so no need to hassle.
In addition, using the same in-house machine learning technology platform Genie, we provide
custom Machine Learning solutions

answering specific business questions. These solutions are characterized by less than 3-month implementation from concept to production.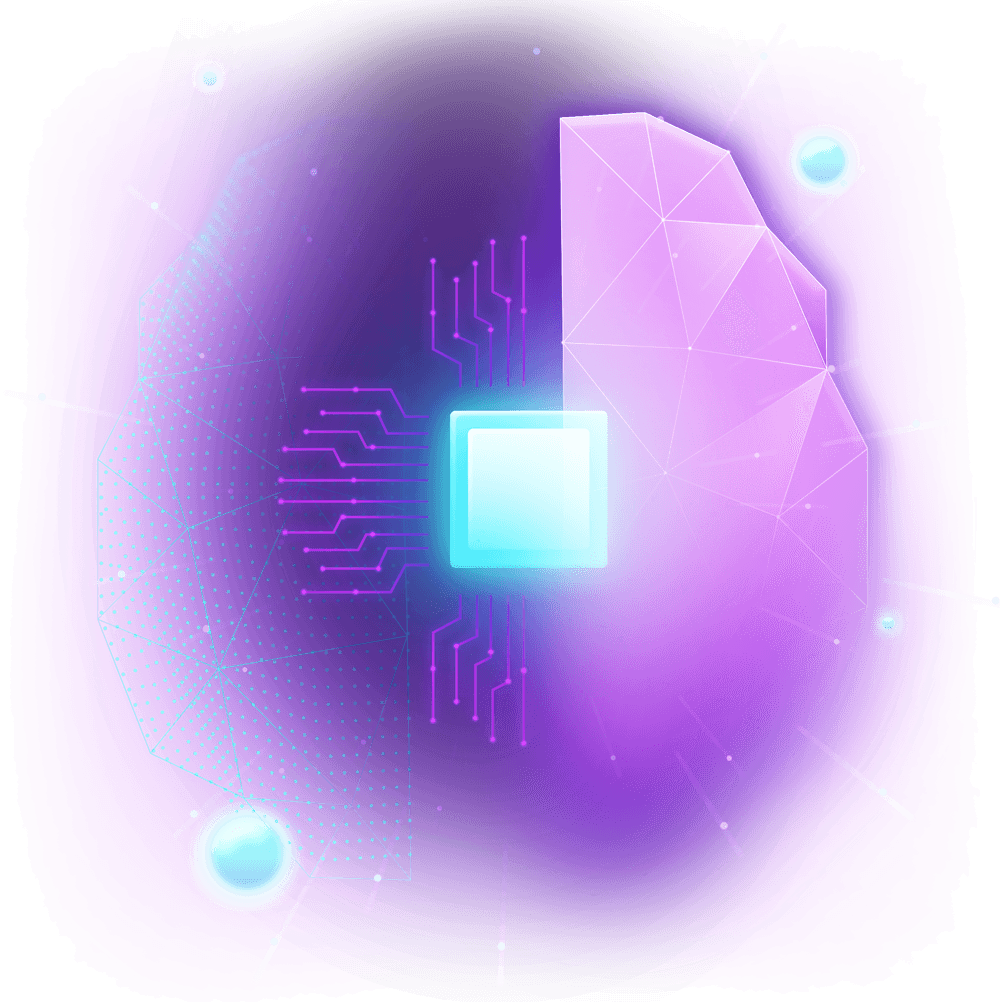 Clients
Who gained insight
Learn more with our shared insight
Kentivo, years of  experience in the area of insight generation and Machine Learning