Kentivo is an innovative company specialized in gaining market insights using A.I.
We help customer across Europe with their data issues in the areas of Marketing & Sales, Risk Management and Procurement.
Learn more about Kentivo
Check It Out Here!
Watch the episode of the TV Show "Holland Van Boven" from February 2020 where we gave insights into what we do, how we do it and the people behind the screens.
Kentivo, years of  experience in the area of insight generation and Artificial Intelligence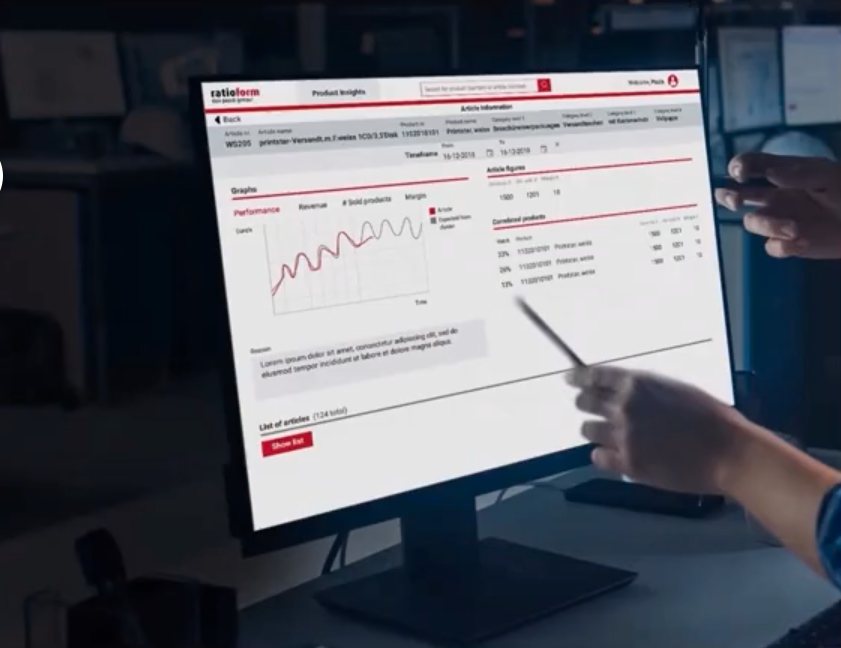 Our History
Founded Kentivo B.V.
January 1, 2012
1st employees
January 1, 2013
Founded Kentivo GmbH
January 1, 2015
Partner Loqate
January 3, 2015
1st international customer
January 4, 2015
Moved to Utrecht
January 1, 2016
1st interns graduated
January 4, 2016
Acquired Media Digitaal / MDinfo
January 1, 2017
Moved to Rotterdam
January 2, 2017
Founded Marsaci
January 1, 2018
Launch Genie platform
January 1, 2019
Mandy Application live
January 1, 2021
Moved to Amsterdam
January 1, 2023