Platform
Our unique Artificial Intelligence Platform

Artificial Intelligence can provide many benefits to organizations and it is definitely not only applicable to large corporations. To successfully build intelligent Machine Learning applications, it is important that the solution solves a business need and it works in the unique environment of the client. The Genie platform is set-up to accomplish precisely this; it supports each unique task in each unique environment.
Possibilities
What Can We Do On Our Platform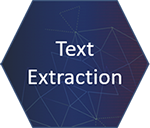 Extraction
Extract specific words, names, items from pdf, docs, etc.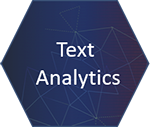 Analytics
Dates, Amounts, Clauses, Contract Outliers, Synonyms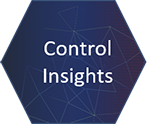 Business Insights
Detect deviations, reveal patterns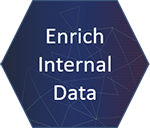 Data Sources
External sources like Bureau van Dijk, Dun & Bradstreet etc.. Plus internal historic data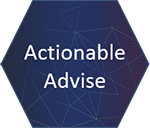 Recommodations
Historic & context based Machine learning models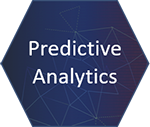 Predictions
Optimize conversion processes, Detect anomalies, Churn predictions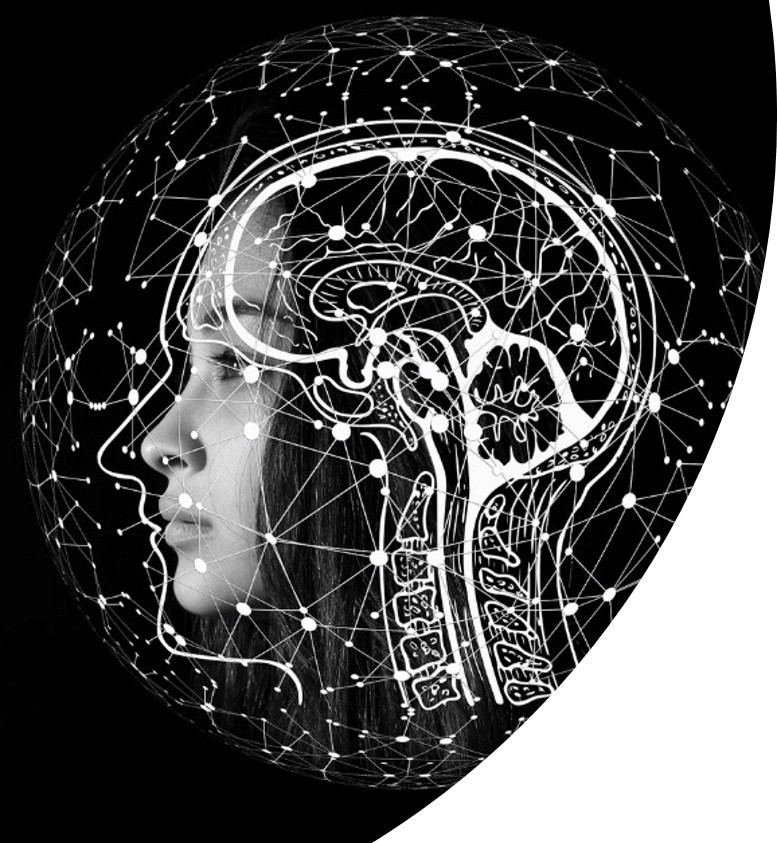 Why  is different
Genie can take and store any type of data from any source – public and proprietary – and perform all kinds of Machine Learning analysis, depending on the business needs of clients. Therefore we are able to develop Machine Learning solutions faster with maintaining a high-quality level of service.
It can handle all kinds of data
It can combine different Machine Learning Models
It can interact with machine or humans depending on client's needs
It can be offered as a service
It focusses on running machine learning models and dataflows in production.
Our Genie based services that gets you the relevant news and market insight to the point and when you need it. Find trends and monitor products, clients and competitors. Easily create content for your site or own reference with the Content Creator.