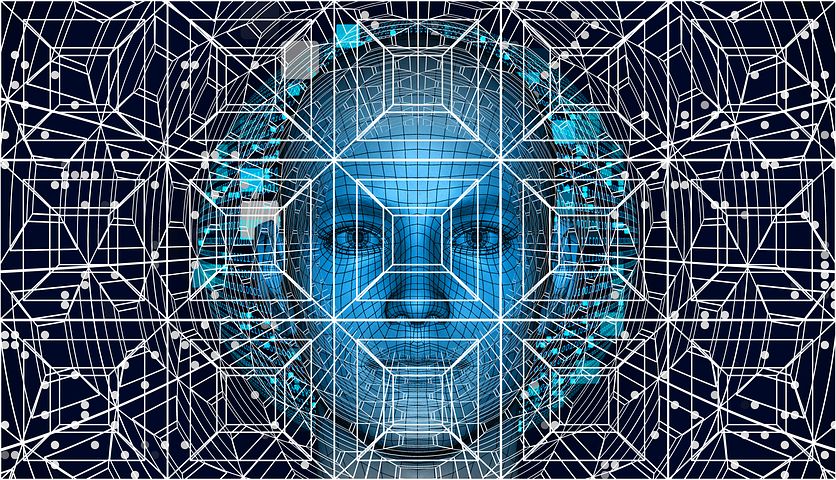 Chatbot at your Service!Every organization that delivers products or services knows the issue: How can I provide maximum customer services with minimal investment. This blog will discuss how a chatbot can help improving Customer Satisfaction and lower operating...
read more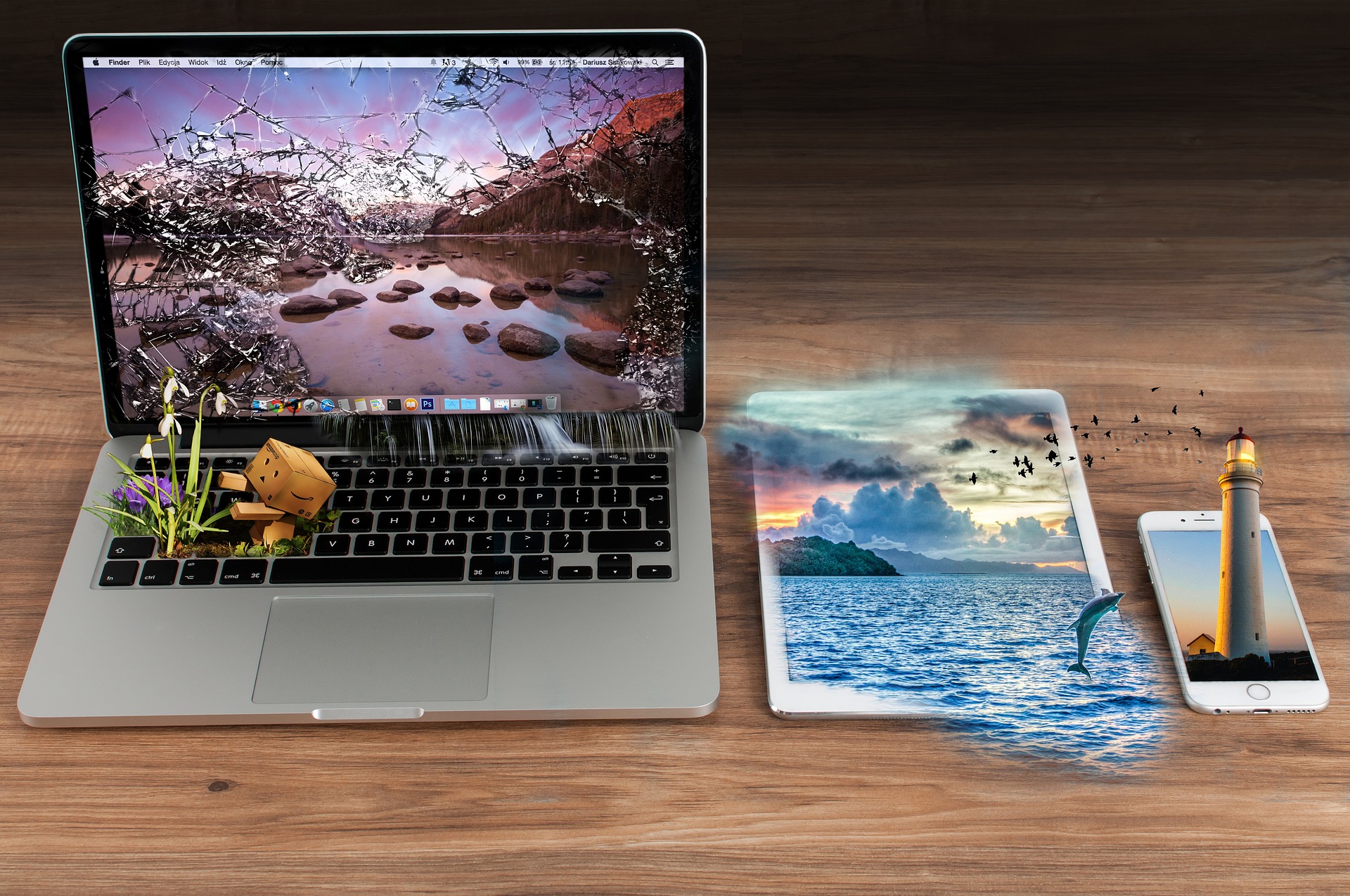 The A.I. Retail Revolution in 4 inspiring examplesWe all know the annoying ads that appear repeatedly and will haunt you on the Internet for a long time. Even when you bought the product, the same ads keep popping up, sometimes even promising a better deal. Well, this...
read more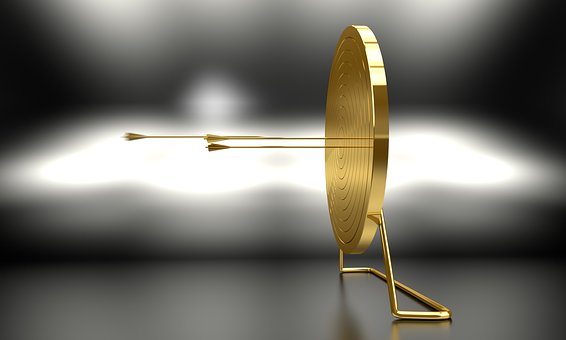 Integrating AI and UXHow do you design for the magic that Artificial Intelligence can deliver? How can you incorporate the opportunities that the user will have, but he or she can't imagine at the moment. By now we have several years of experience in designing user...
read more

Hiring Kentivo can bringyou an Award: SLV has won the Shop Usability Award - the most important German e-commerce prize. Kentivo supported the integration of the shop. Read the full story here Recent PostsBusinessA.I.Company
read more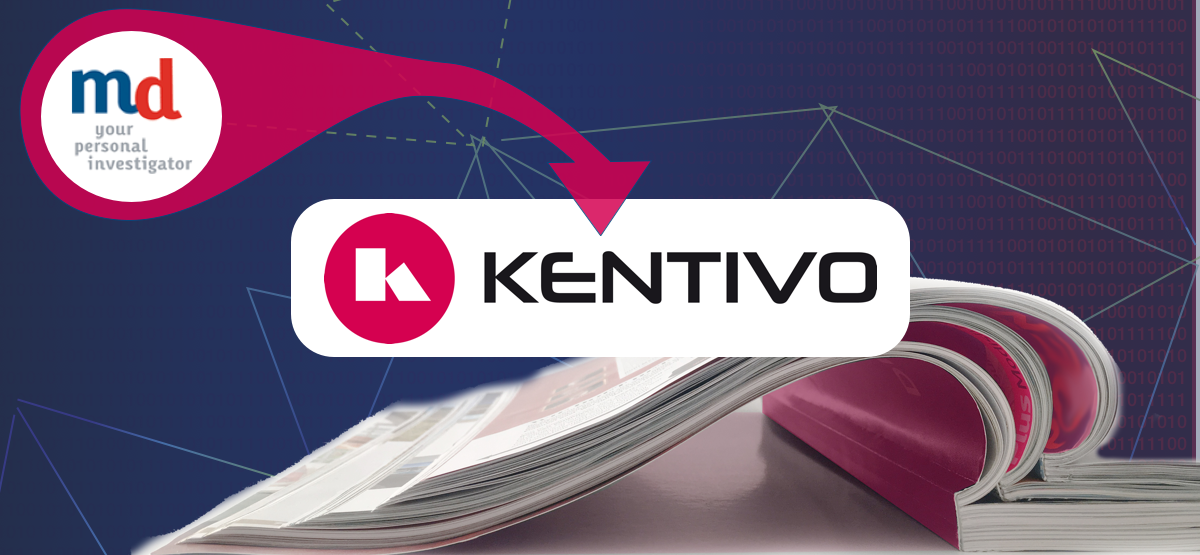 The Kentivo Group of companies is delighted to announce the acquisition of MediaDigitaal B.V. in Amsterdam, The Netherlands as per June 29th, 2017. MediaDigitaal B.V., also known as MD Info, will become a separate business unit within the Kentivo Group and will focus...
read more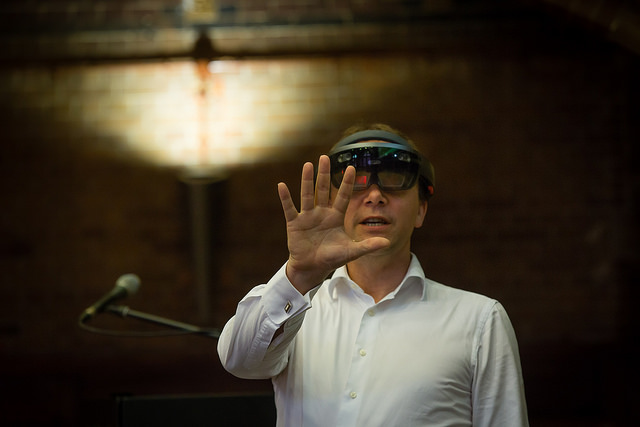 Empowering ideas with Mixed RealityThe goal of the Innovation Symposium "Tomorrow is Today", hosted by the Dutch Public Prosecution Service (Openbaar Ministerie) in Vianen last week, was to explore new opportunities on how to bring innovation to improve the way they...
read more