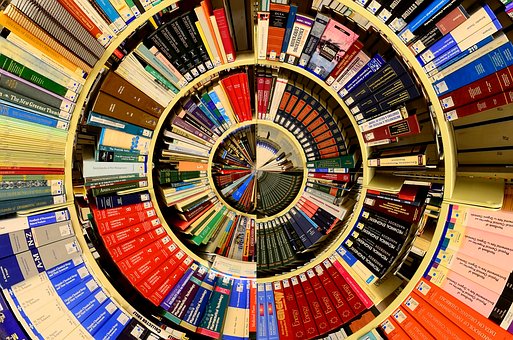 Data-Driven StorytellingToday it is all about Storytelling and Big Data and when you combine the two you get the term data-driven storytelling. But if you dive deeper into this terminology you will find that the term is widely used in different settings. For example...
read more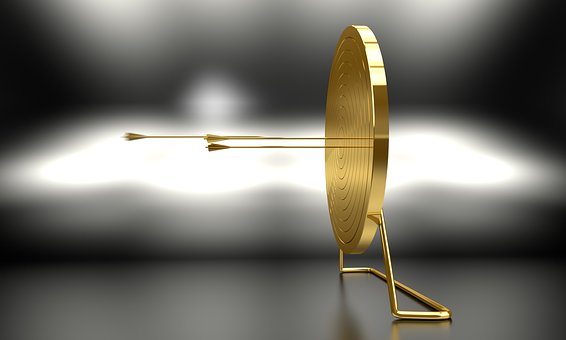 Integrating AI and UXHow do you design for the magic that Artificial Intelligence can deliver? How can you incorporate the opportunities that the user will have, but he or she can't imagine at the moment. By now we have several years of experience in designing user...
read more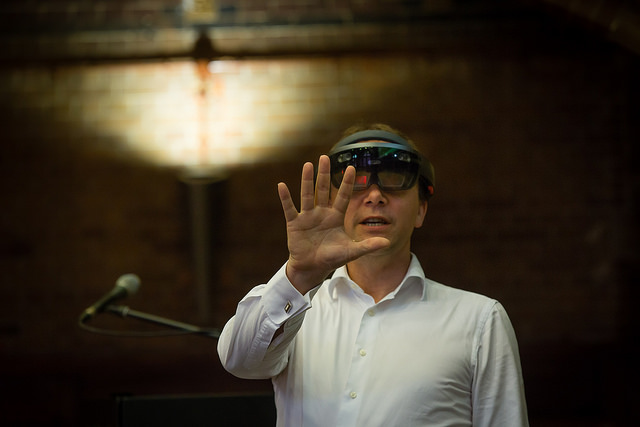 Empowering ideas with Mixed RealityThe goal of the Innovation Symposium "Tomorrow is Today", hosted by the Dutch Public Prosecution Service (Openbaar Ministerie) in Vianen last week, was to explore new opportunities on how to bring innovation to improve the way they...
read more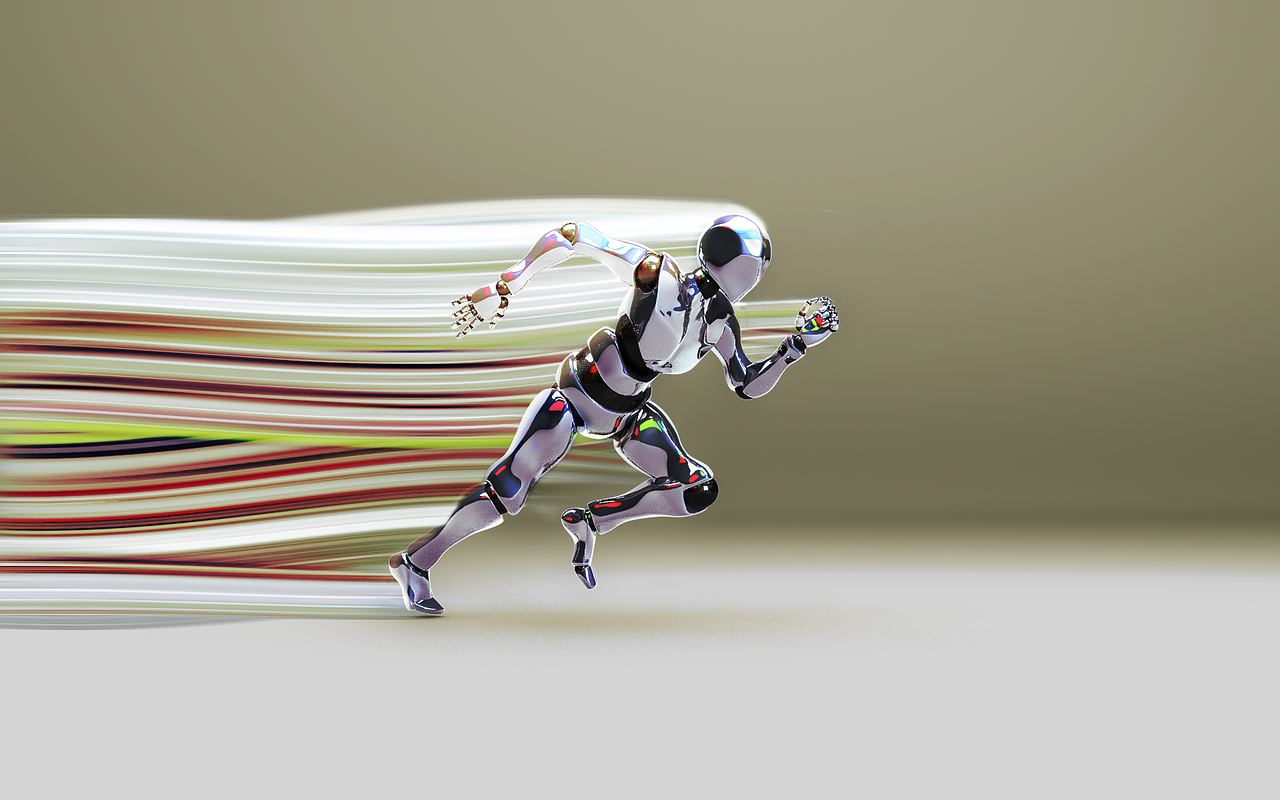 How much time does it take to learn text analytics and sketch out a bot for business?'With Kentivo it only takes a 45-minute workshop! And you'll get a taste for the future!Yesterday, during the Innovation Symposium 'Tomorrow is Today' hosted by the Dutch Public...
read more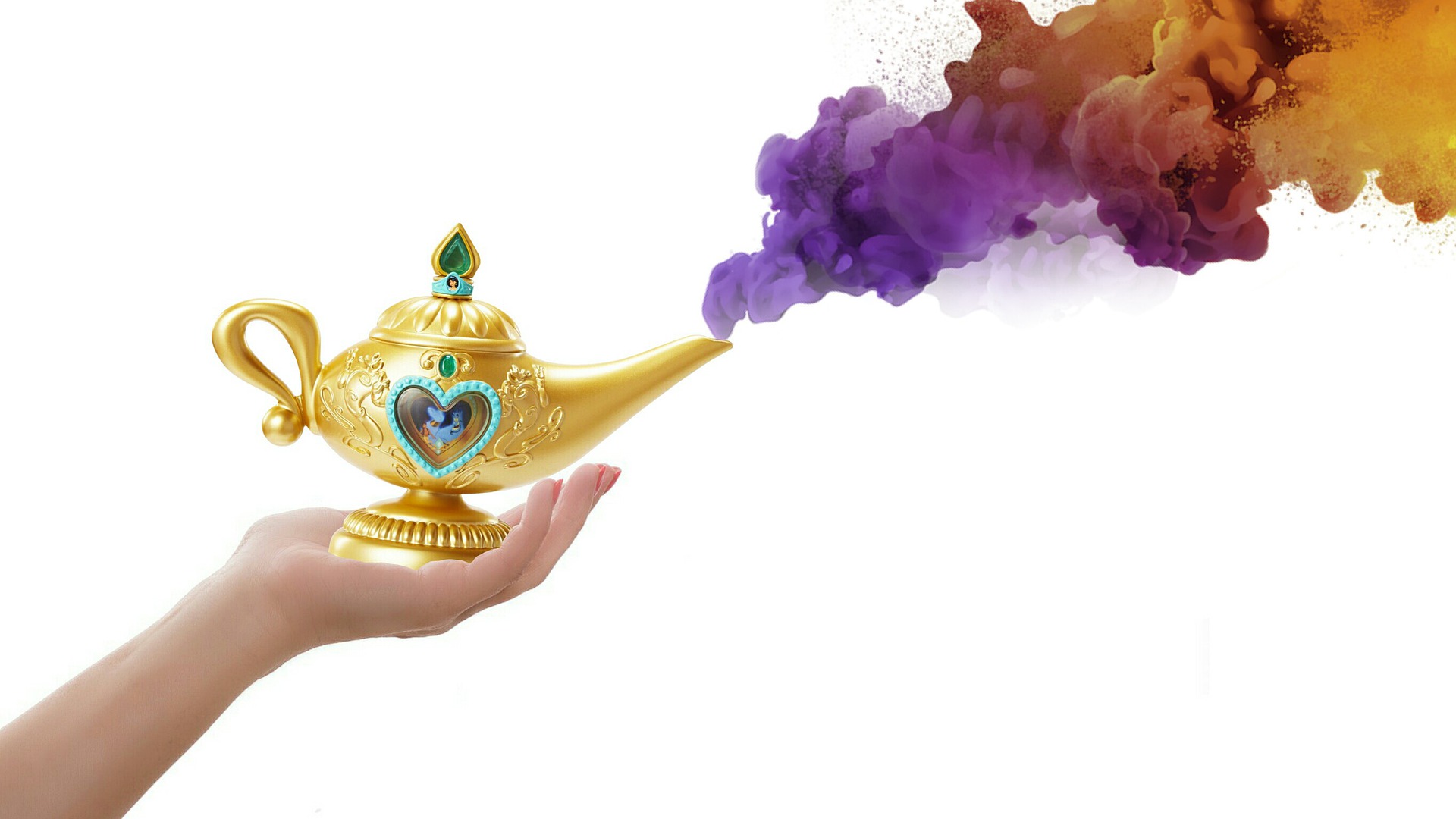 Genie has been released out of her lamp!Everyone knows the story of Aladdin and the magic lamp. Aladdin got inside a weird cave where he found an intriguing magic lamp. When he rubbed the lamp, out came a genie! Master, I shall grant you three wishes,the Genie said.We...
read more