[rev_slider alias="Smart-SAP-Solutions"][/rev_slider]
SAP Consulting
Our main area of expertise is providing professional consulting and integration of SAP ERP systems 
Smart SAP Solutions
Having 20 years experience in SAP and 7 years in Artificial Intelligence puts Smarter SAP in our DNA
SAP Implementation
Lower investment cost by leveraging your current SAP environment
Smart SAP 
We enhance the power of SAP
SMart SAP solutions
What We Can Do For You
Working with SAP provides you with an excellent basis to make your business smarter. SAP makes sure you have the correct data in the correct place. We can add a smart layer on top of it, giving you the possibility to forecast, manage by notification, plan in advance and predict where necessary.
Forecasting
 improving the forecasting prognoses and identifying risks
KONS
All SAP Notification changes centrally organized and editable via BRF+ / SM30
Sales & Operations Planning Tool
Insights in the overall process of cross-departmental corporate management
Visual Advisor
Maintenance and costs predictions in Facility management
SAP Consulting
Create Business Opportunities
Our consultants have more than 12 years of experience with a focus on master data management, data governance, logistic, product data management. We also have highly trained skills in the area of predictive analytics and machine learning. With these core areas, you will experience state of the art Enterprise Information Management.
SAP managed services
EASY IMPLEMENTATION
We understand it does not stop with a project. It has to be embedded in your daily operation so you can focus on your business. For this, KENTIVO offers its solutions as managed services so we can take the complexity out of the solution by ensuring it runs smoothly for you.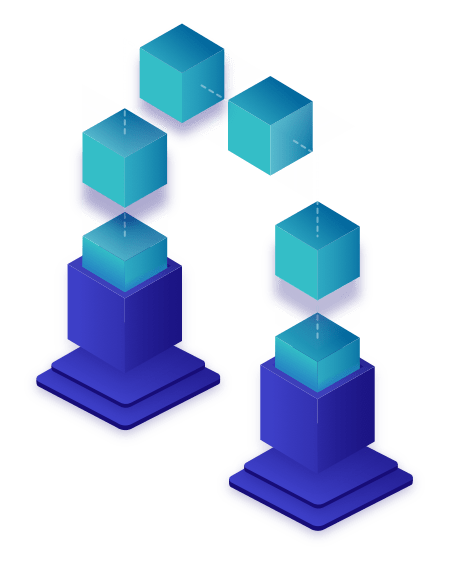 Governance With SAP MDG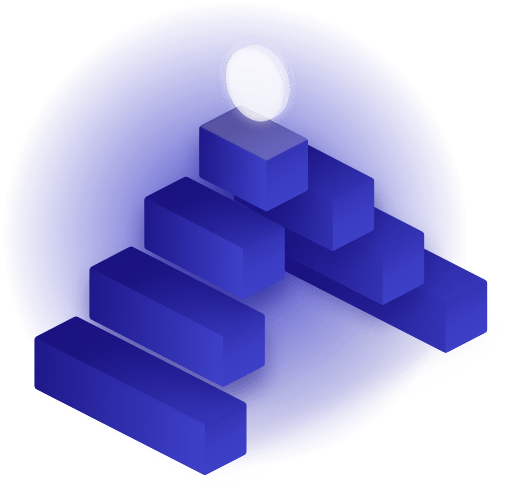 Product Data Management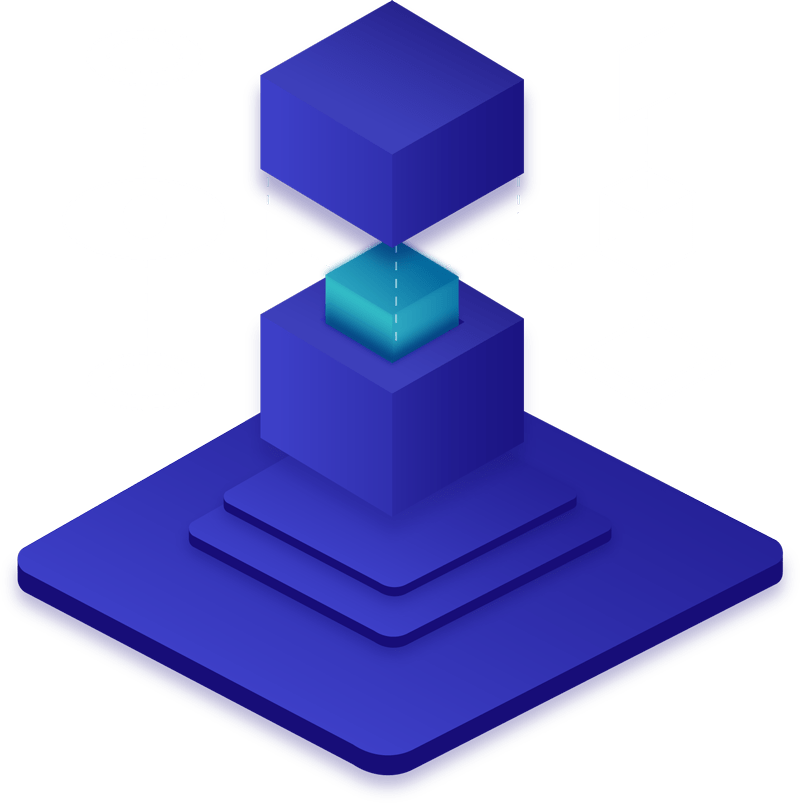 Product Quality Assurance

Data Coding