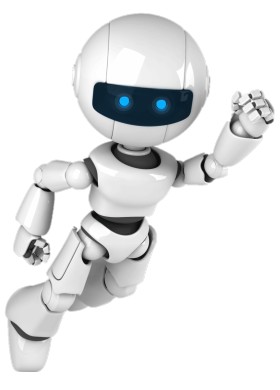 "Thinking along, Flexibility and Innovation"
That is how we create a trustworthy application just for you
"Creating new apps is hard, working with us isn't ! "
Imagine the power to create much easier ways of thinking and working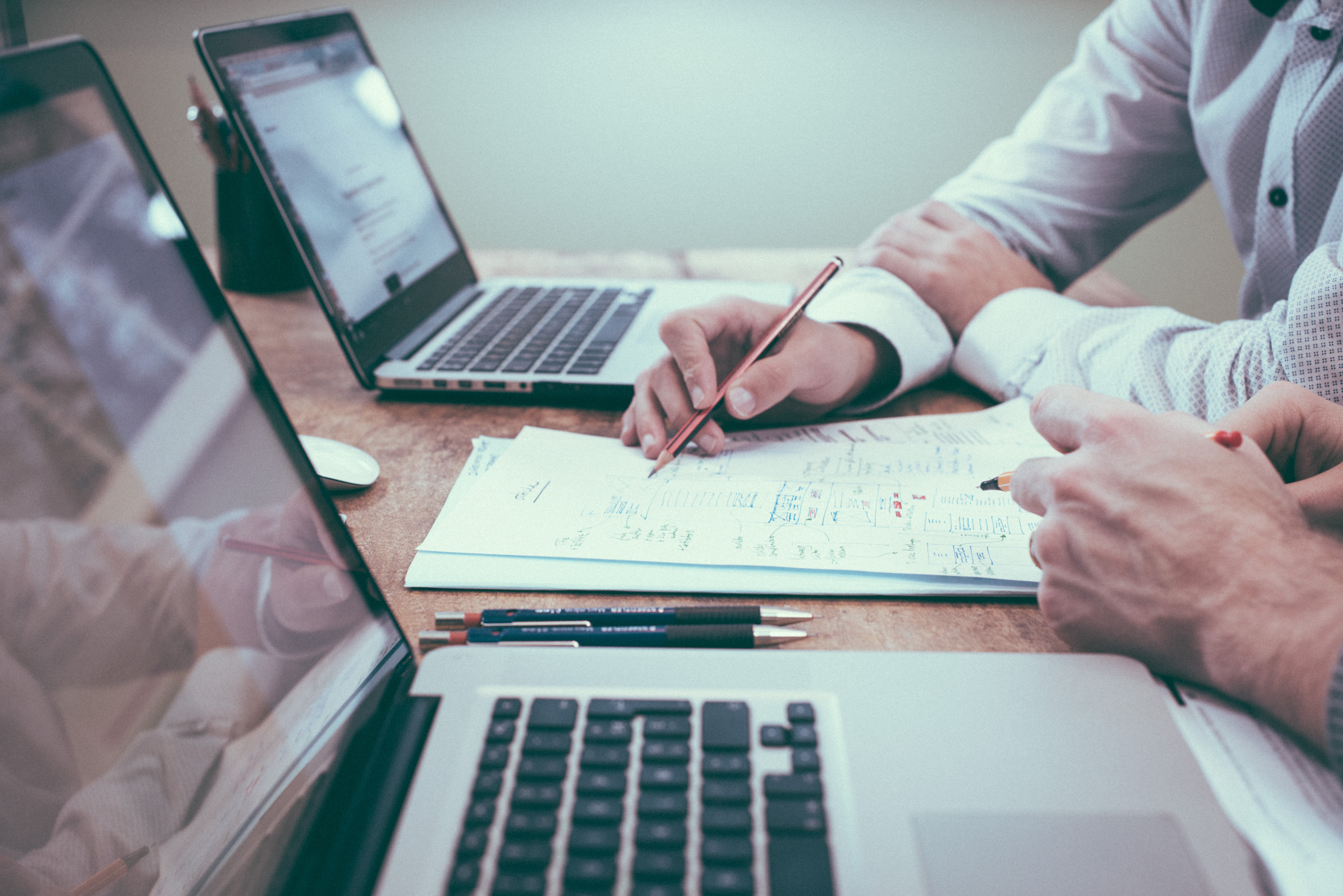 Finance
Hello i am text
Hello i am text
Hello i am text
i keep texting up
See me texting
They Hatin'
Retail
Hello i am text
Hello i am text
Hello i am text
i keep texting up
They Hatin'
See me texting
Legal
Hello i am text
Hello i am text
Hello i am text
i keep texting up
See me texting
They Hatin'
Media
Hello i am text
Hello i am text
Hello i am text
i keep texting up
See me texting
They Hatin'
Industry
Hello i am text
Hello i am text
Hello i am text
i keep texting up
See me texting
They Hatin'
Logistics
Hello i am text
Hello i am text
Hello i am text
i keep texting up
They Hatin'
See me texting
Increase the User Experience
Reducing maintenance cost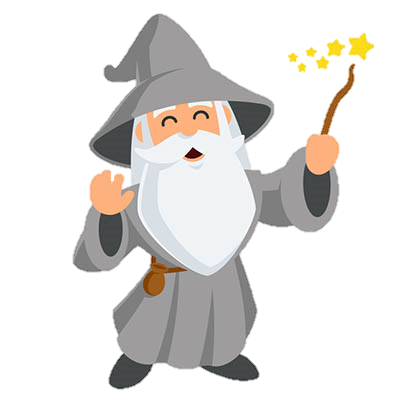 In need of one of our magic spells?
Here at Kentivo we've held some magic tricks behind our back to make sure your company gains the very best.
Every company is different, so don't hesitate to contact so we can find out what spells we should cast for your company !
or take a look at the potions we have already brewed.