Stand on the shoulder of giants!
Nanos gigantum humeris insidentes (standing on the shoulders of giants) is an expression often forgotten in the tech industry when they make you run from one hype to another. Existing systems get too easily written off or completely new systems get implemented without fully exploring the options available with already existing systems. Instead of replacing technology, it is better to enhance the systems which are already in place. Combining Artificial Intelligence as new extensions to ERP systems like SAP, legacy systems become intelligent without having to wait for big software companies to make it a reality.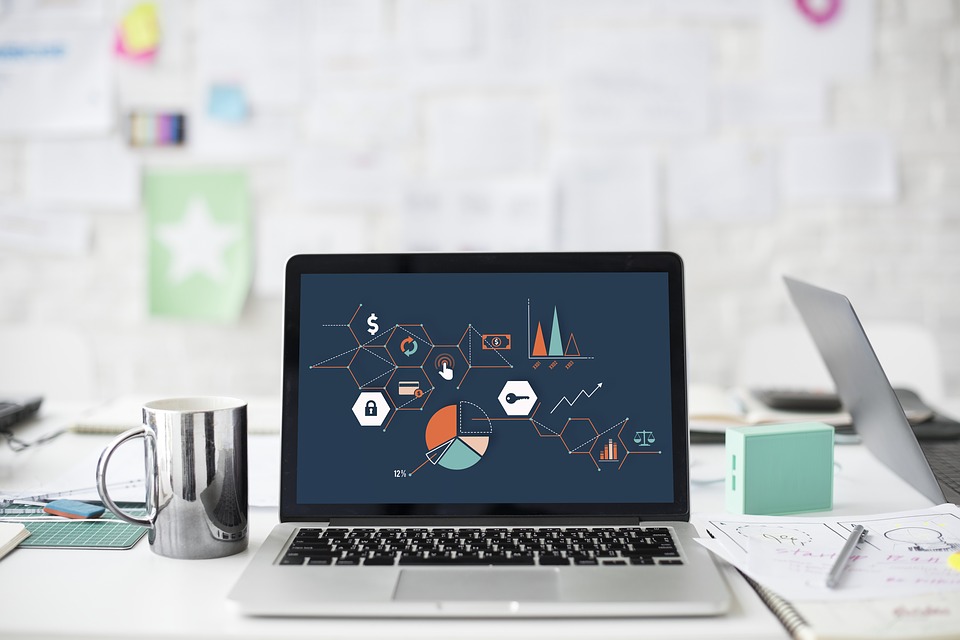 Classically, data enrichment and data quality solutions are offered as a way to improve the value of the information in the systems.
It is a pity, however, that these two solutions are not combined with the power that machine learning offers. Machine learning can add value by improving data quality in an automated way and by reducing data stewardship needs. Additionally, with predictive modeling, the need for entering information can also be further reduced and enhanced by targeted deployment of external information.
 When you link SAP to an intelligent VAT checker, for example, it not only validates the entry but also suggest corrections and you will immediately enhance the value of the information in your system. Or, as another example, when you combine the location intelligence from Loqate through A.I. models with your real-estate information or your CRM, new insights can be gained while driving improvements in your fulfillment or supply chain.
 A new maintenance system would be relatively expensive and it would require a lengthy process to procure and to implement. Adding intelligence to what is already there provides lower risks, and more importantly, a faster way to reap the benefits of Artificial Intelligence and Data Enhancements. Knowing the location of your maintenance team, can help create alerts on opportunities for preventive maintenance. Not because it was planned, but because time and location presented an opportunity.
 When external data is mixed into legacy systems such as SAP with the help of Machine Learning algorithms, the value of the legacy systems increases drastically. This is also a very effective approach as the process where the information is consumed is already in place within the organization. This makes it possible to quickly deploy A.I. enhancement in the legacy systems without large process re-engineering or deploying brand new systems.
Stand on the shoulder of the giants in your organization and use A.I. to give the giants enhanced intelligence.